Requirements and criteria
What requirements do you need to meet to get a credit?
Immediately I want to note that each credit company has its own requirements for the borrower and its own criteria for assessing the solvency of the borrower. However, first of all, you must always meet the age limit of 18 years. Many credit companies have a minimum legal age of 21 or even more, this is due to the fact that in their opinion the solvency of a 21-year-old borrower is higher than that of an 18-year-old. In addition, there is an upper age limit, usually it is such that at the time of full repayment of the loan, the age of the borrower does not exceed 75 years.
You must have an active bank account, an email address, and in many cases have a mobile phone connected to the network.
You must have regular income, and you must not be on the debtor's register. In addition, some lenders require that you do not have active debt collection cases. This is due to the fact that only a few lenders offer loans to customers with poor solvency.
What criteria are used to assess my ability to pay?
There are five main criteria that determine your ability to pay, and accordingly affect the interest rate on your loan, the higher your ability to pay the lower the interest rate on the loan:
- Age, the lender may consider you more reliable and solvent if you meet a certain age.
- Your credit history, your credit history is checked, what loans you took out, whether you paid your loan fees on time, whether you were not sued for debt collection, whether you are not in the register of debtors.
- Work and Marital Status, the lender checks your current working conditions, your education, and marital status.
- Fixed income and expenses, the lender checks whether you have enough money to cover the cost of the loan.
- Property, depending on the type of loan, in some cases, your property, real estate, land, car, and so on are analyzed and evaluated.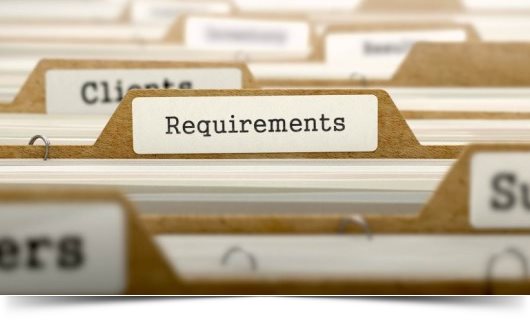 Use this navigation to find more information about credits:
Requirements and criteria
How much does the credits cost?
What is the Annual Percentage Rate?
Credits online or in the bank?